Marimo Moss Ball -VS- Invasive Alien Species (Marimo -VS- I.A.S) is a Marimo Moss Ball themed game.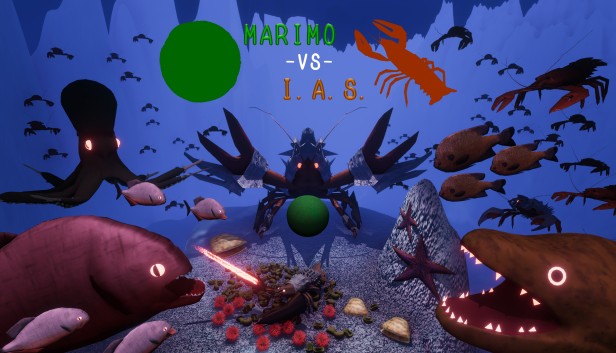 Coming Soon page was released in Steam
Overview
A side-scrolling shoot'em up game that cute Marimo moss balls fights ferocious alien species in the future Lake Akan where the environment has changed drastically.
Fight with lock-on shots that can track up to 6 enemies appearing from the back of the screen at the same time, and forward charge shots that can penetrate enemies and enemy bullets.
Defeating many enemies with one attack will increase the score you get, and the final score will change greatly depending on the order in which you defeat the enemies.
Platform to publish
Steam(Windows/MacOS)
Tablets and Smartphones

App Store(iOS)
Google Play(Android)
ScreenShots
※These images are under development. These may differ from the actual game screen.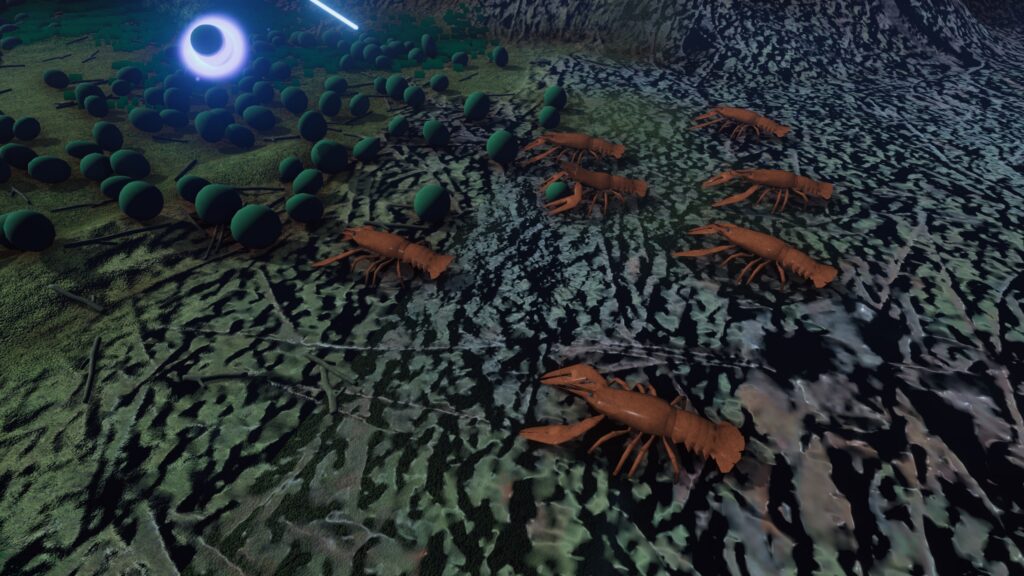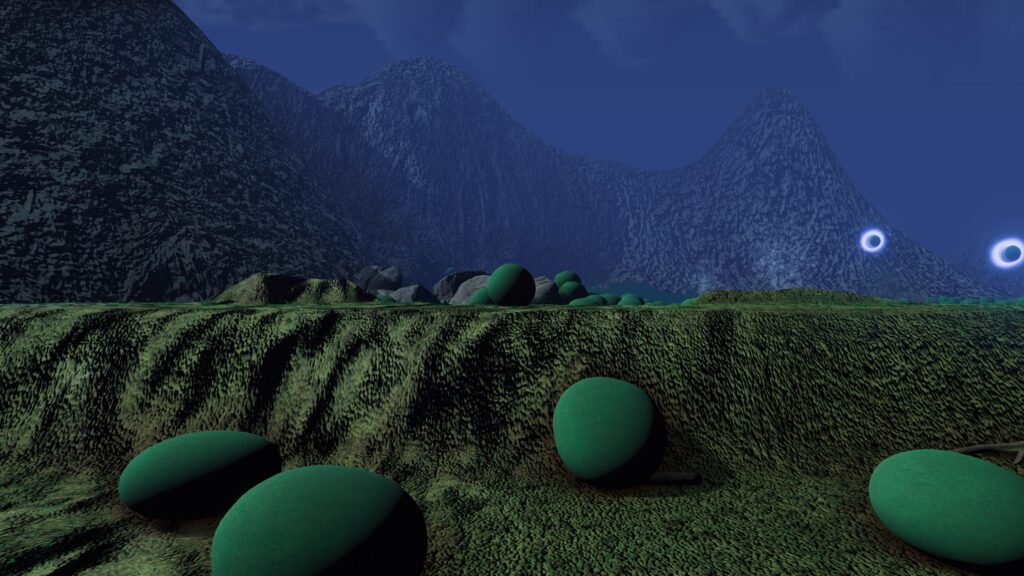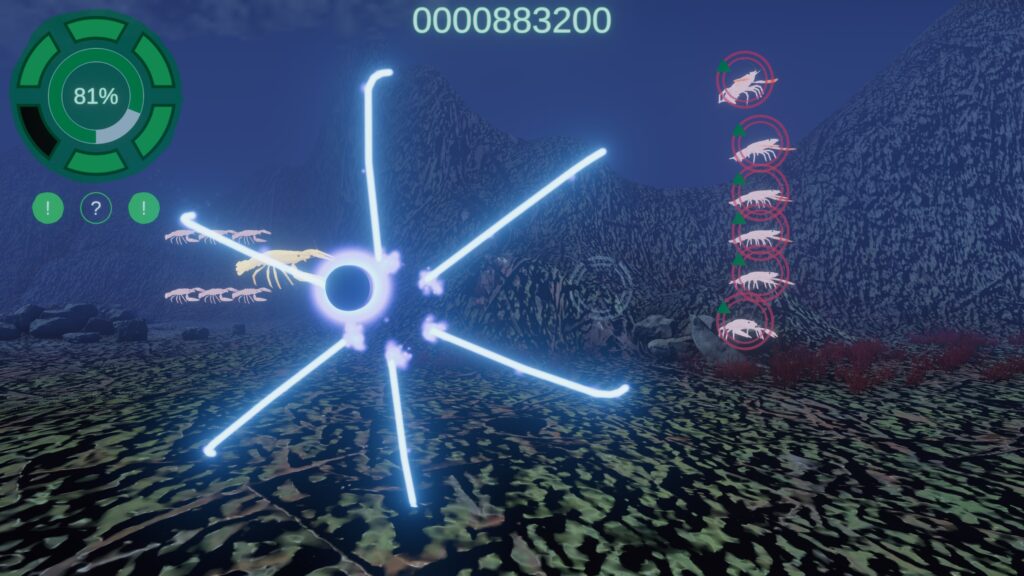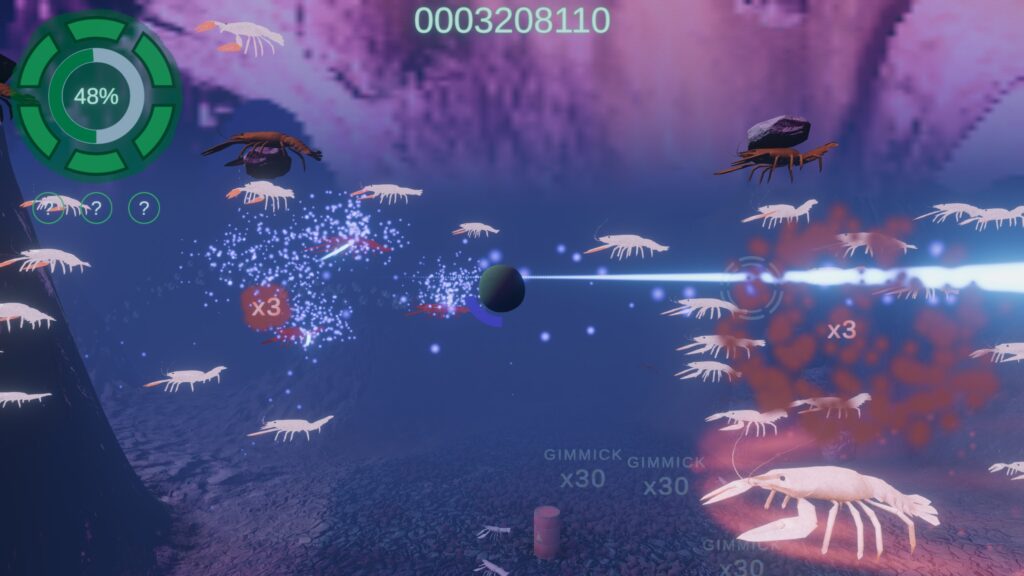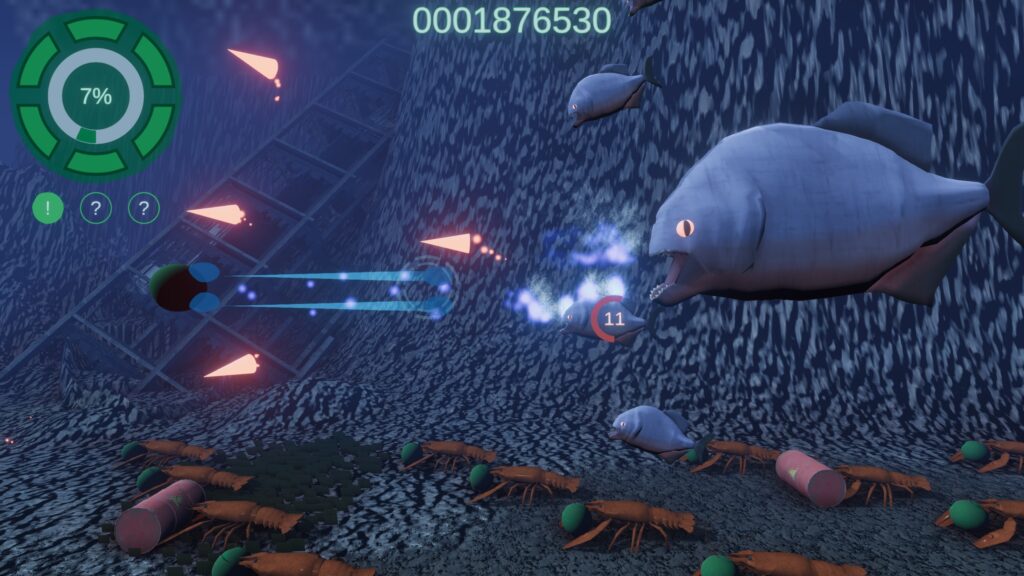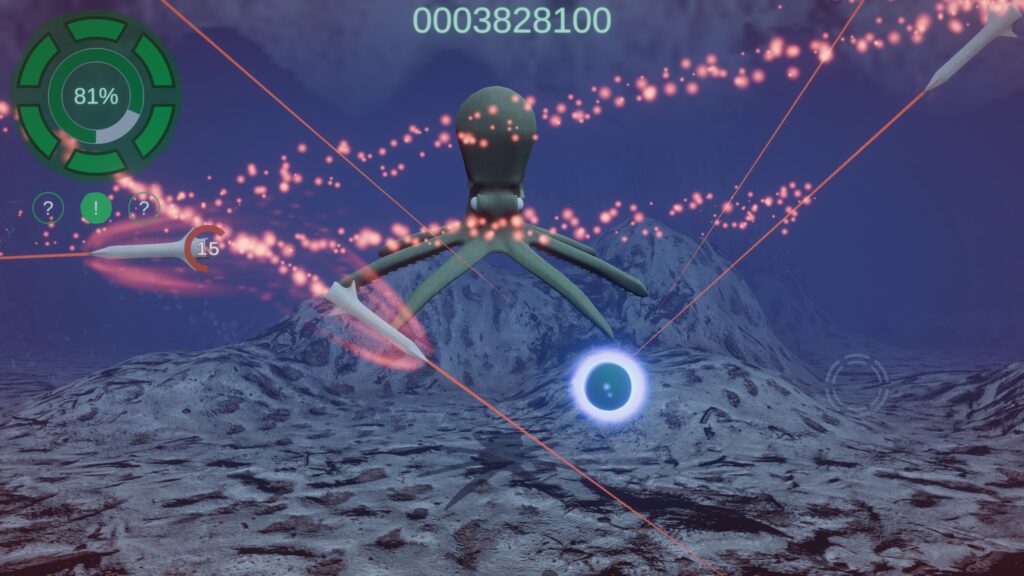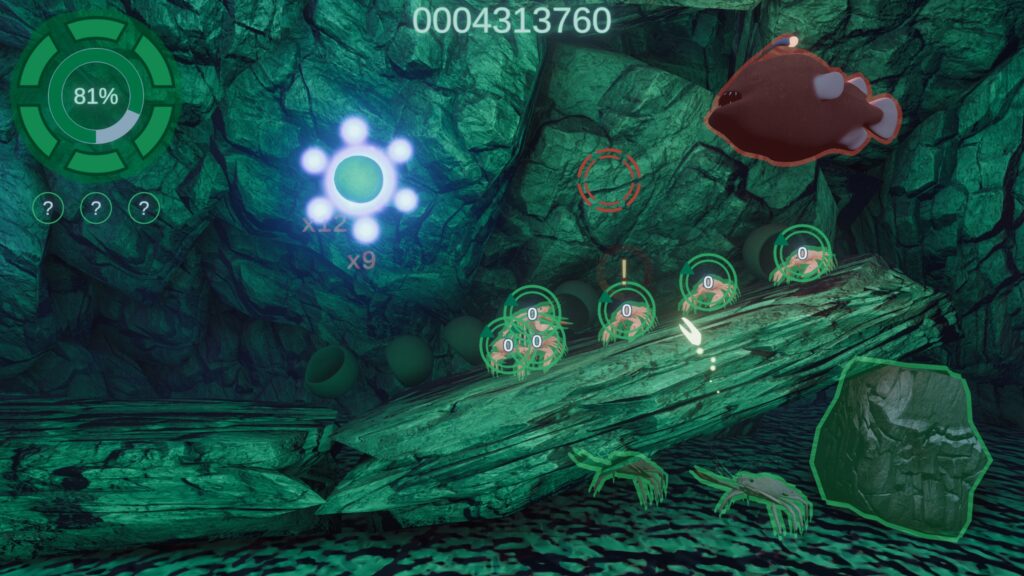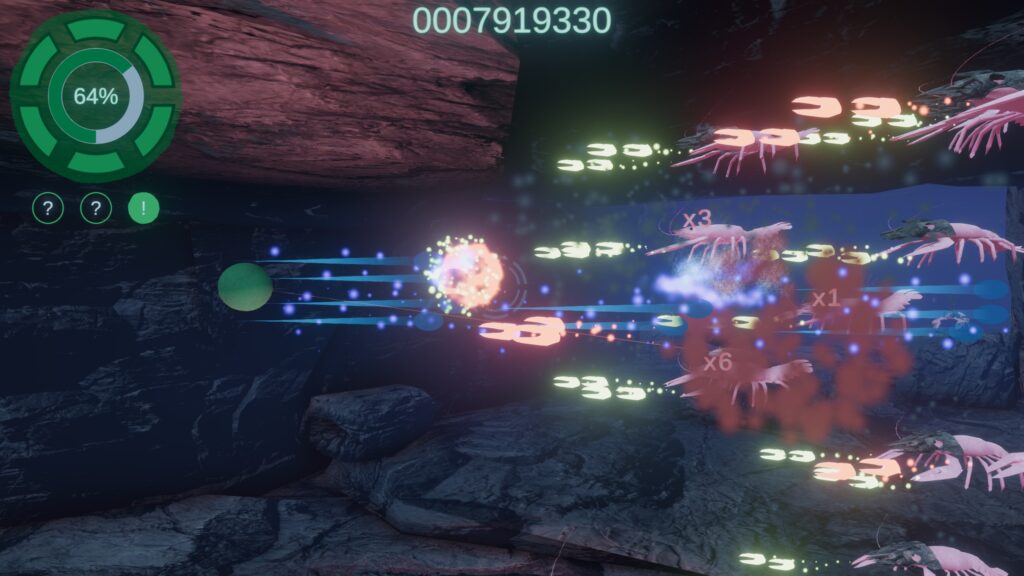 Game Manual
Basic Control
Game Mode
Start: Play through up to 6 stages
Practice: Mode to select one stage and play
Tutorial: Mode that you can check how to play the game
Option: Various game settings
Archive: Bonus menu that you can see stories and information on alien species
Ranking: Global high score ranking
Contact
For inquiries about the game, please send from here.